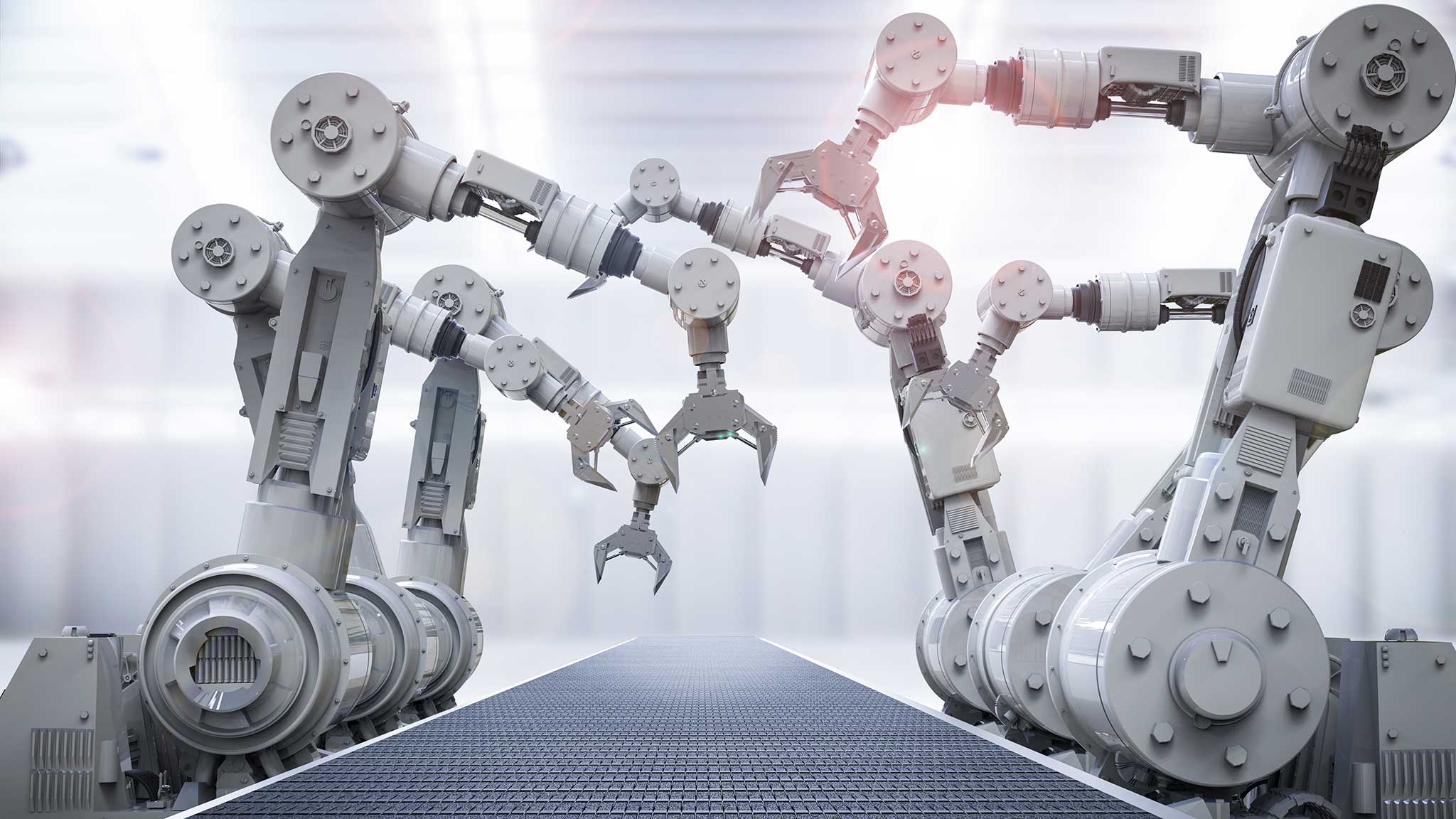 Educational program "TECHNOLOGIES OF COMPUTER DESIGN OF MACHINE TOOLS, ROBOTS AND MACHINERY" provides for high-quality training of specialists, successfully combining such approaches.
On the one hand, students acquire knowledge, skills and abilities in the field of design:
metal-cutting machines and machining centers, as well as equipment for cutting materials such as wood, natural stone, non-metallic materials and diamonds;
robots and robotic systems for the needs of civil industry, transport, military-industrial complex, scientific research, medicine, agricultural production;
a wide range of products for general and special mechanical engineering.
On the other hand, the knowledge gained is implemented using the most modern software packages for 3D modeling of structures of any complexity, their calculations at the stage of development and design, preparation of packages of drawings and technological documentation.
Special attention is paid to modeling the operation of mechanisms and machines in conditions close to real ones, took into account the dynamic processes that arise during their operation.
The concept of the educational program "Technologies of Computer Design of Machine tools, Robots and Machines" provides for an in-depth study of such applied software packages:
CAD systems for 3D and 2D mechanical systems modeling – Autodesk Inventor® and Autocad®
Systems for mathematical modeling of processes and systems – MathCAD® and MATLAB®, in particular, a product for visual modeling of dynamic systems Simulink®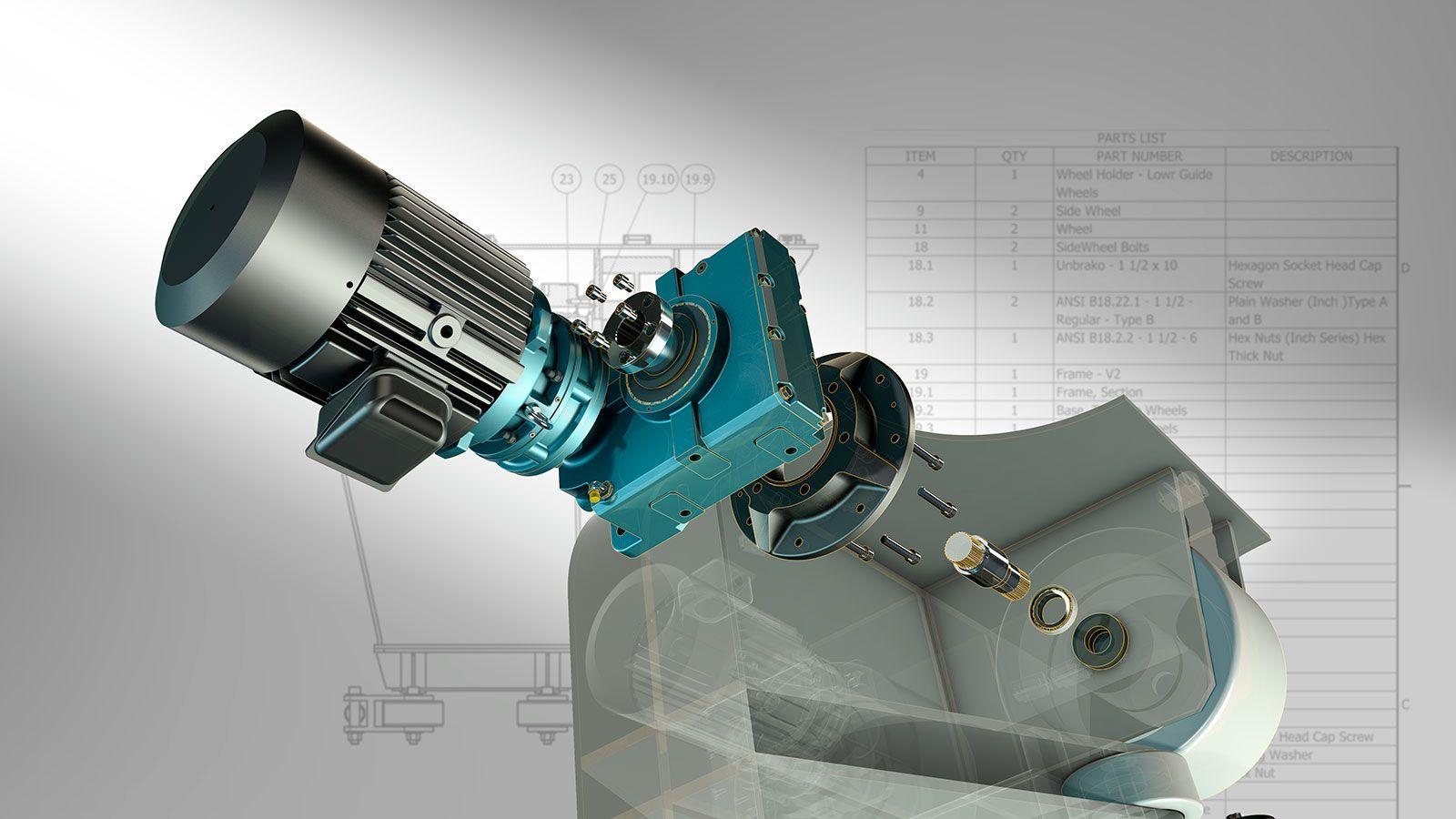 The software used in the training is officially licensed and receives regular updates.
By studying in this educational program, you can improve the following skills:
fundamentals of technical creativity and methods for solving inventive problems;
registration of rights to inventions, utility models, and industrial designs;
registration of a trade mark;
registration of copyright for a work of science, literature and art;
bases of assessment and commercialization of own scientific and technical developments.
Graduates of our educational program can work in the positions of design engineer, process engineer, patent specialist, head of a machine-building enterprise, researcher , university teacher.
Our graduates are in demand and work in enterprises of not only civilian, but also military-industrial directions:
DP "Antonov"
DAHK "Artem"
KPSP "Arsenal"
PAT"Mayak"
DP DKB "Luch"
TOV "Ukrainian Armored Vehicles"
Ford's European
research institutions
private enterprises, etc.